Parks & Wildlife Viewing
Punta Culebra Nature Center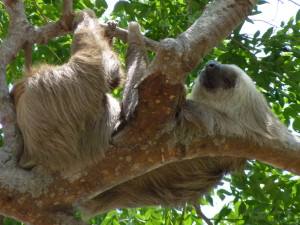 A small island on the Causeway run by the Smithsonian Institute. It has a nature trail where you should see sloths and maybe anteaters and raccoons, a touching pool with sea cucumbers and starfish, turtle and shark pools, and a frog exhibit. Website and our page.
Summit Park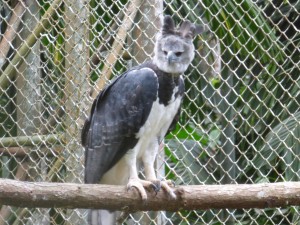 A botanical garden and zoo on the road to Gamboa from Panama City. Probably your only chance to see a Harpy Eagle.
APPC Panama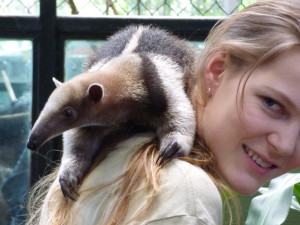 The Pan American Conservation Association rehabilitates injured, sick and orphaned local wildlife, in the hope of releasing them back into the wild. They are based at Gamboa Rainforest Resort and have this Website.
Parque Metropolitano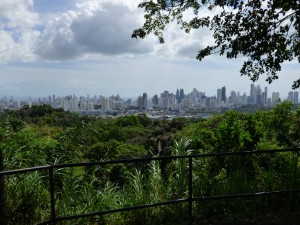 If you want to really work up a sweat, this is a jungle park right in the city with some nice walking trails). Plenty of animals (usually sloths and monkeys), and a magnificent view of the city when you finally make it to the top of the hill. Website and our page.
Soberanía National Park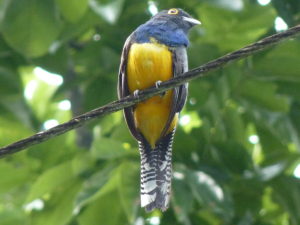 This park is just 25 kilometres from Panama City. It contains the famous Pipeline Road, which is one of the best places to see tropical birds in the Americas, with more than 525 species recorded.
Barro Colorado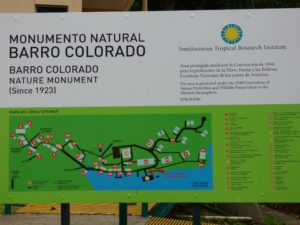 The Barro Colorado Nature Monument is based on the island that was created when the waters of the Chagres River were dammed to form Lake Gatun in 1913. It was set aside as a nature reserve in 1923 by the US Government, and since 1946 it has been administered by the Smithsonian.