Panama Sights
Whether you are here for a day on a cruise, or stopping in Panama for longer, there are a lot of things to see and do. Check our Shore Excursions page for some cruiser specific advice, otherwise read on.
Panama Canal
This is probably the main reason for a visit to Panama, and there are a few places to experience and learn about the operation.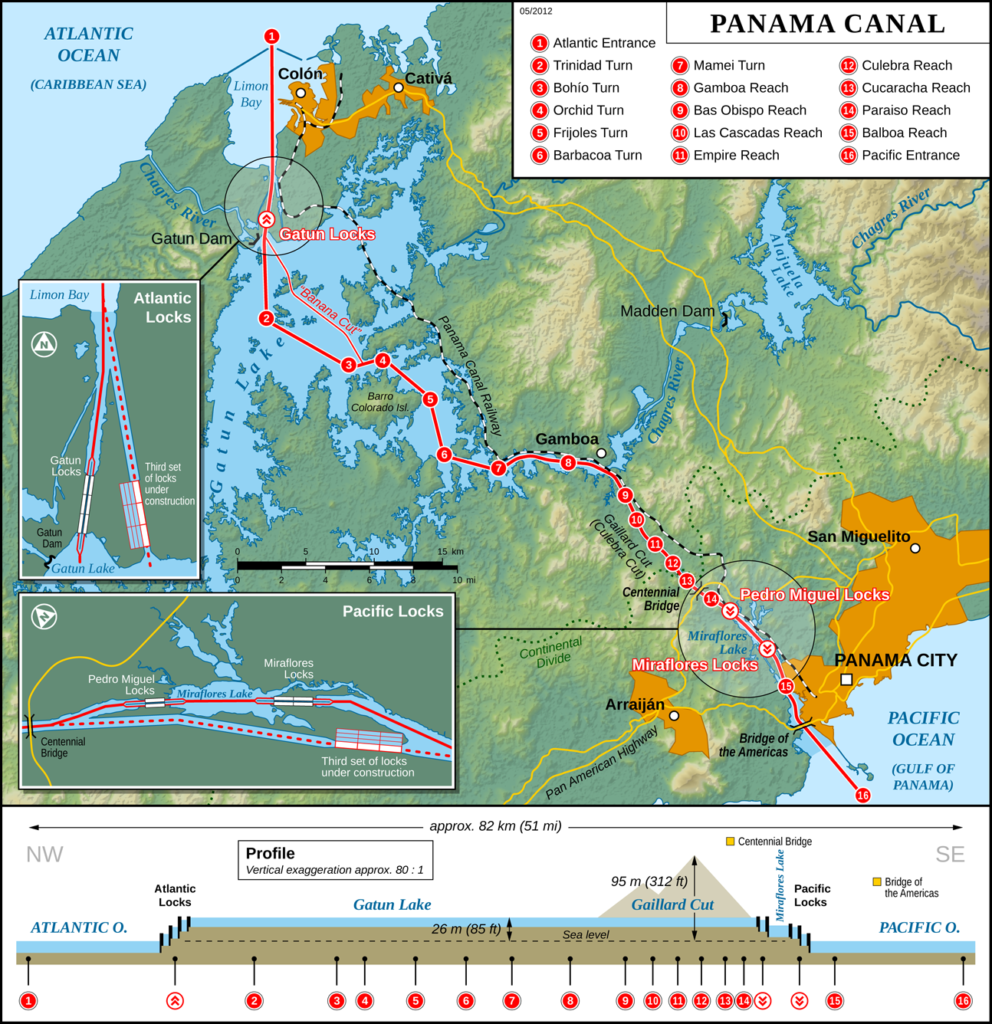 Casco Antiguo
The "old town" of Panama, dating back to 1673. Only a small area so you can see it quickly. Don't forget to go into the Canal Museum.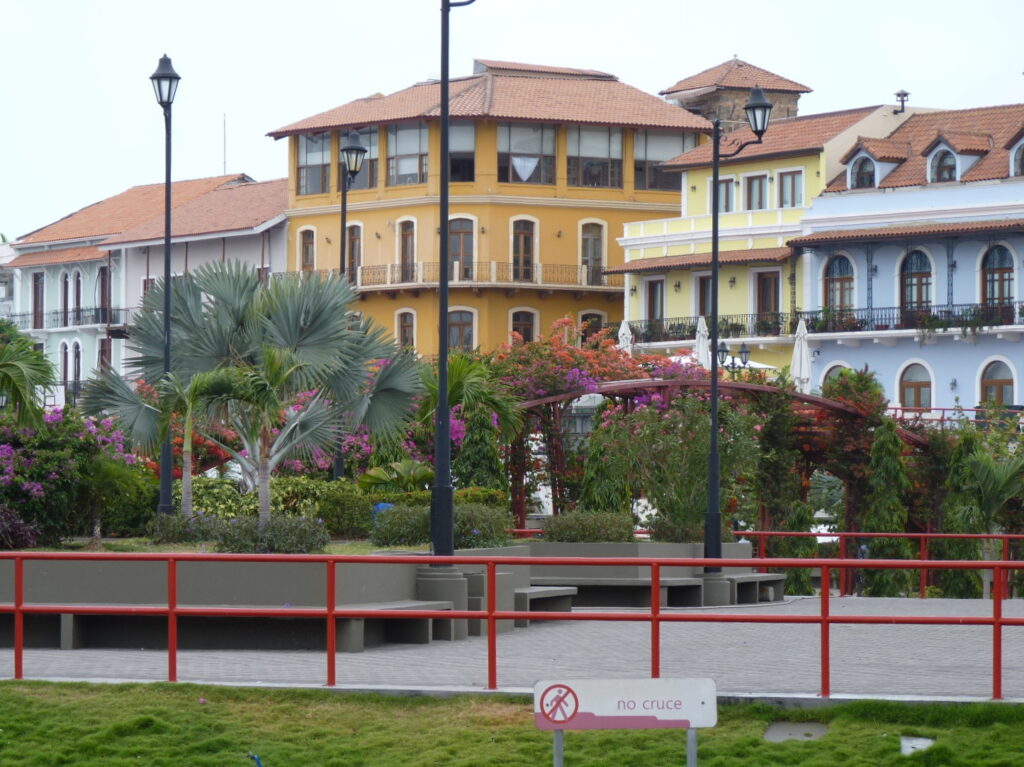 Casco Antiguo is in a constant process of renovation and construction so we won't try and list restaurants and bars, but our information about the city is at Casco Antiguo.
The official website is found at Casco Viejo – these names are used interchangeably.
Panama Viejo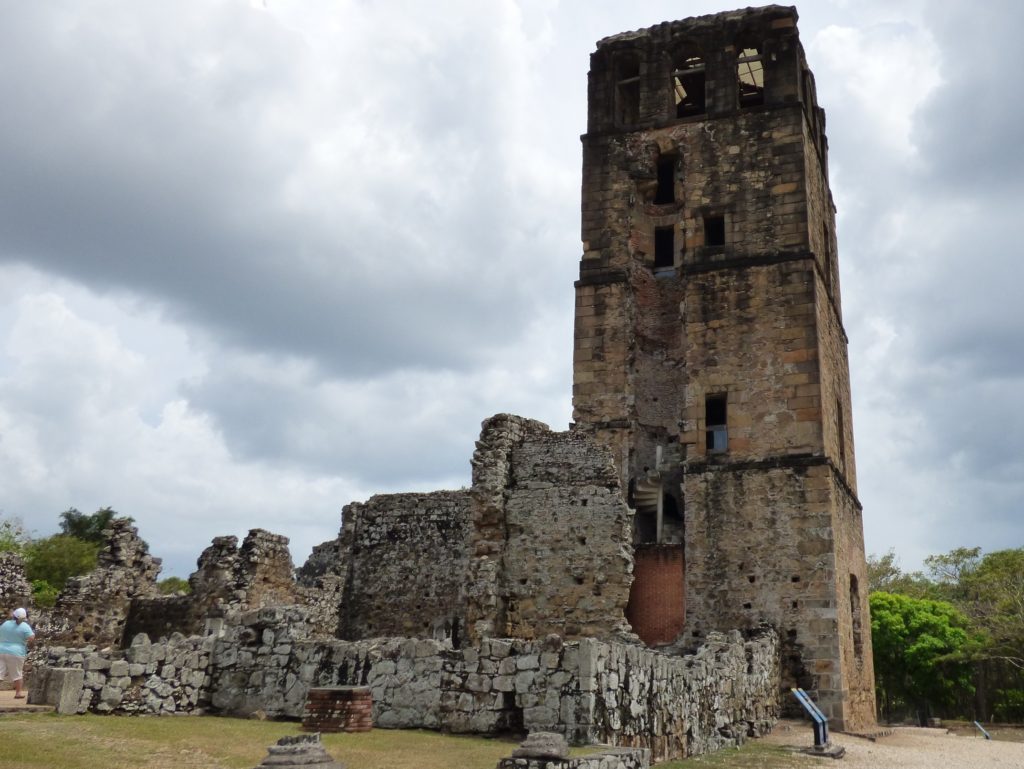 The ruins of the first European settlement on the Pacific Coast of the Americas dating back to 1519, as well as traces of the first inhabitants of the Isthmus. More information, or the official website.
Panama City
A surprisingly modern city, with hints of the third world at the base of huge skyscrapers. More information about Panama City.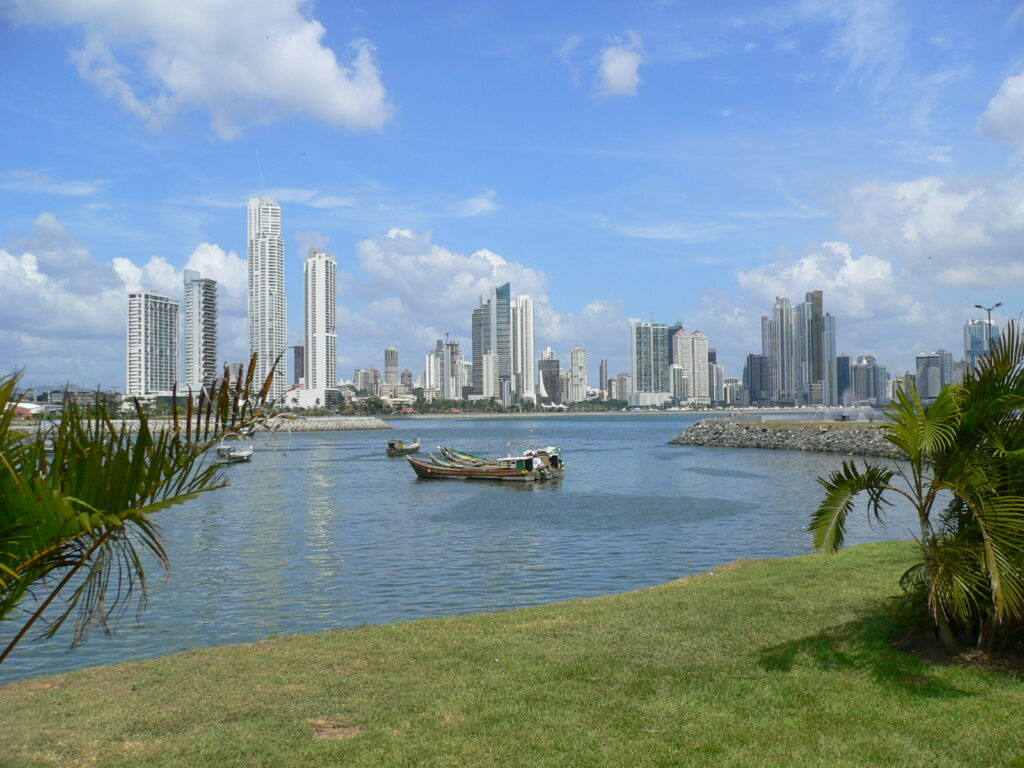 Portobelo
A small town with a big history on the Caribbean side of Panama, Portobelo is well worth a trip.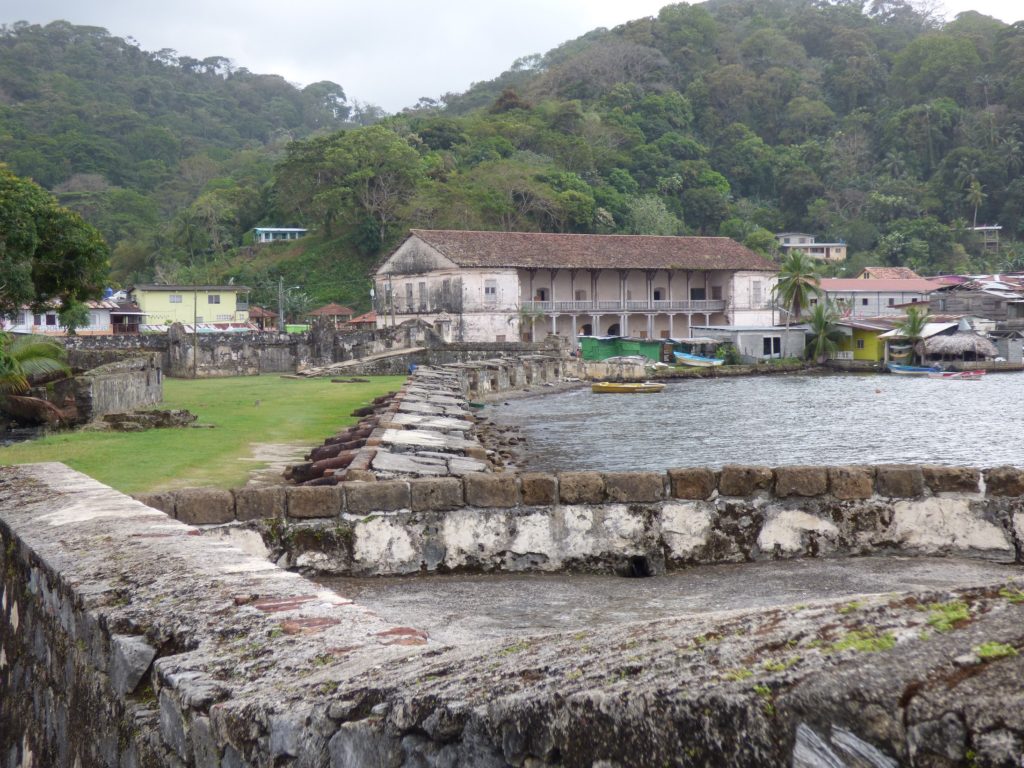 Wildlife Viewing
There are a few parks and zoos around Panama, in the city and within an hour's drive.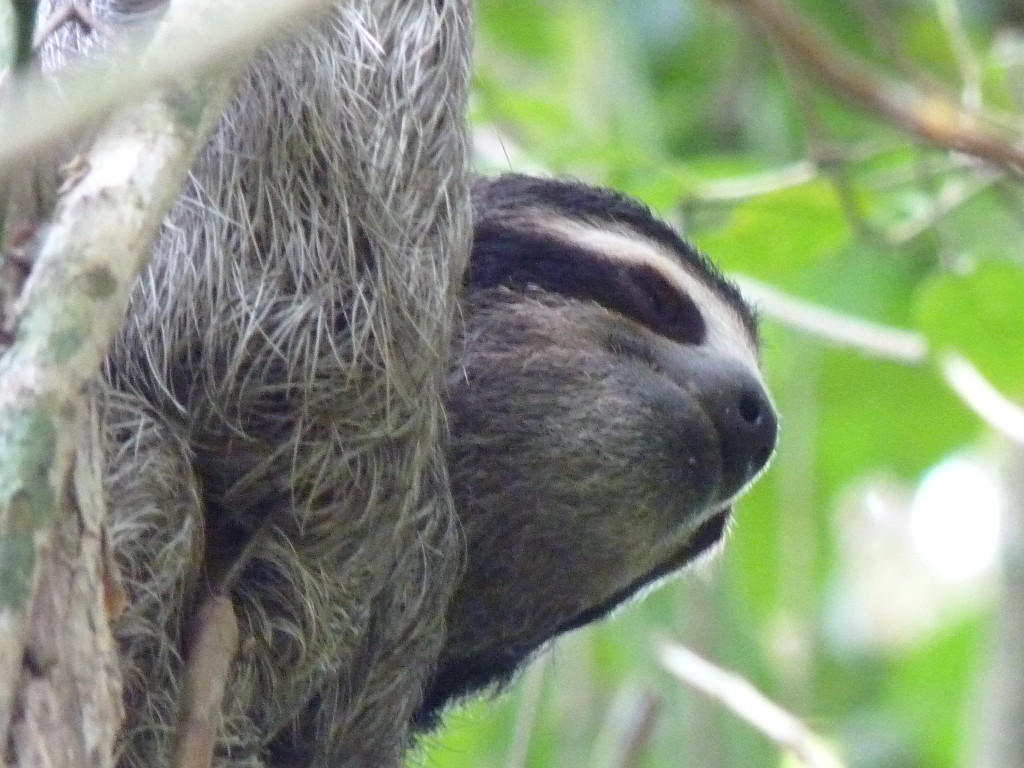 Shopping
From malls with all the big brands to souvenir shopping, Panama is known as a shopping destination for Central and South America.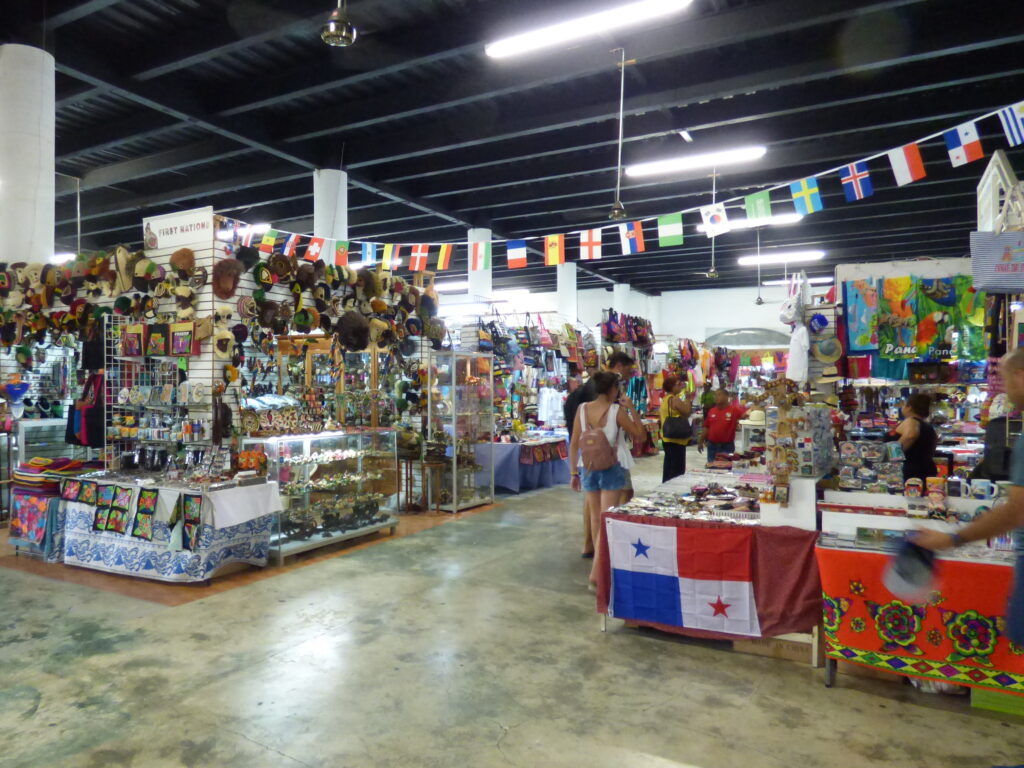 A 2023 New York Times article described 36 Hours in Panama City.