Photos
We love to take photographs of Canal activity, wildlife and all things Panama. Our condo building overlooks the Bridge of the Americas so if you tell us when your cruise ship or yacht will be passing through, we might be able to get a photo for you.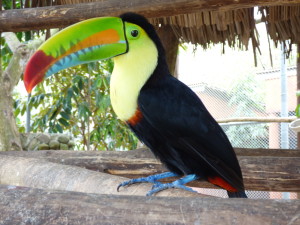 Wildlife photos are taken at the various animal parks in Panama, as well as from our condo balcony!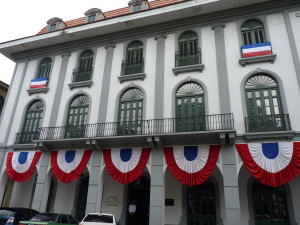 Casco Antiguo photos from the old Panama City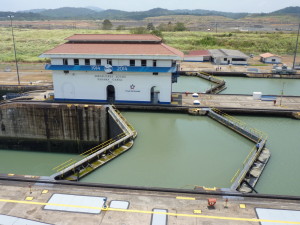 Panama Canal photos from the viewing centers, our Canal transits and trips on tugboats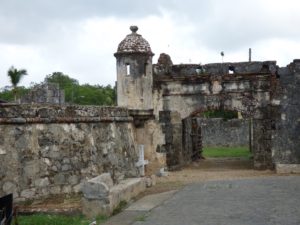 fineartamerica will convert any of these pictures into prints, phone covers, cushions and more. If one hasn't made it onto the website let us know.